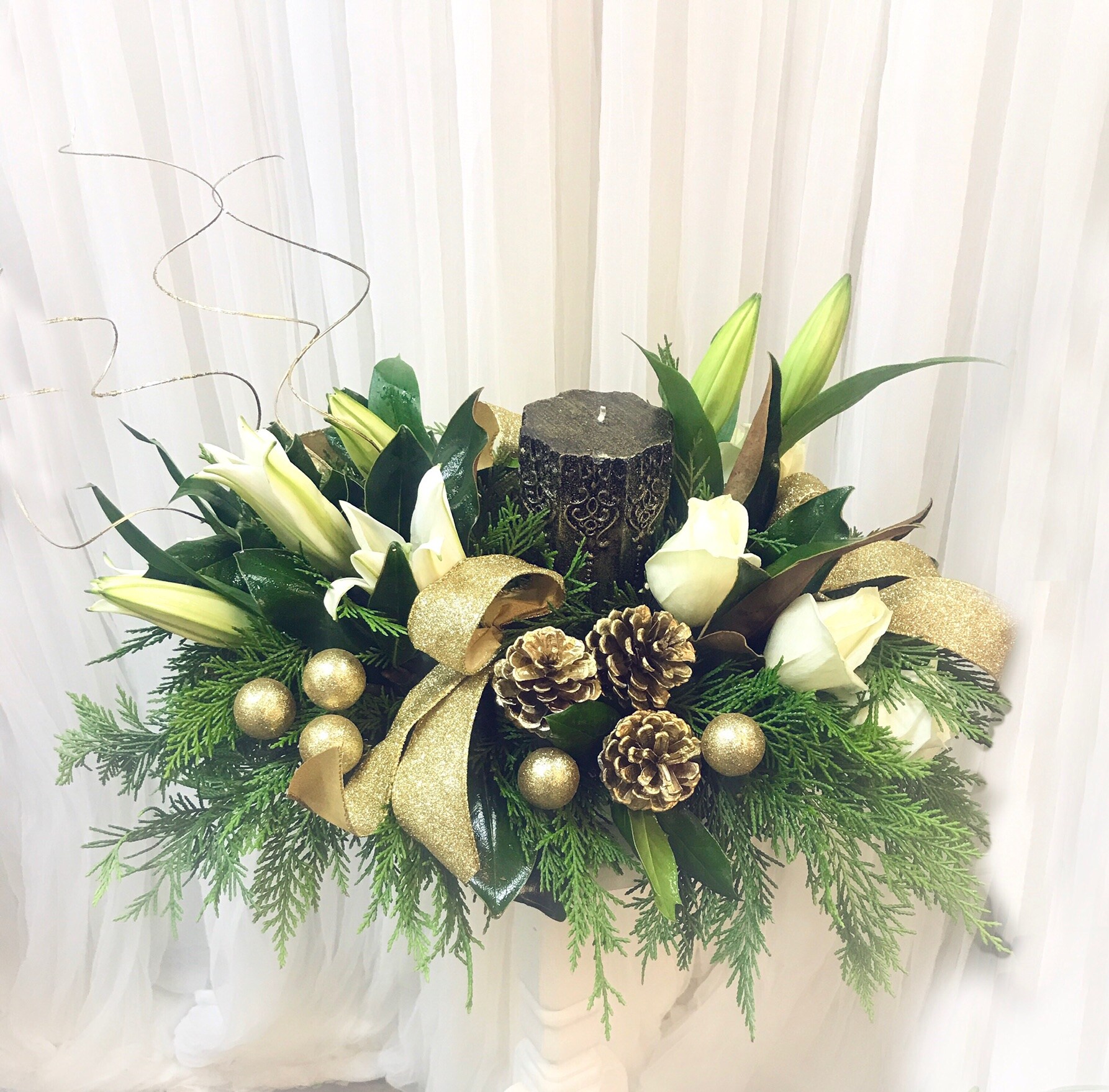 "I'm so glad to have had Parade of Flowers handle the decor for my event! The staff is very professional and punctual. Laury and her daughter are so sweet and will go the extra mile to make sure your day goes even better than expected. Her warmth and obvious level of experience really made me feel at ease. I feel like I have gained a lifelong friend and the decor was outstanding of course!"
- Christina Foster, 2019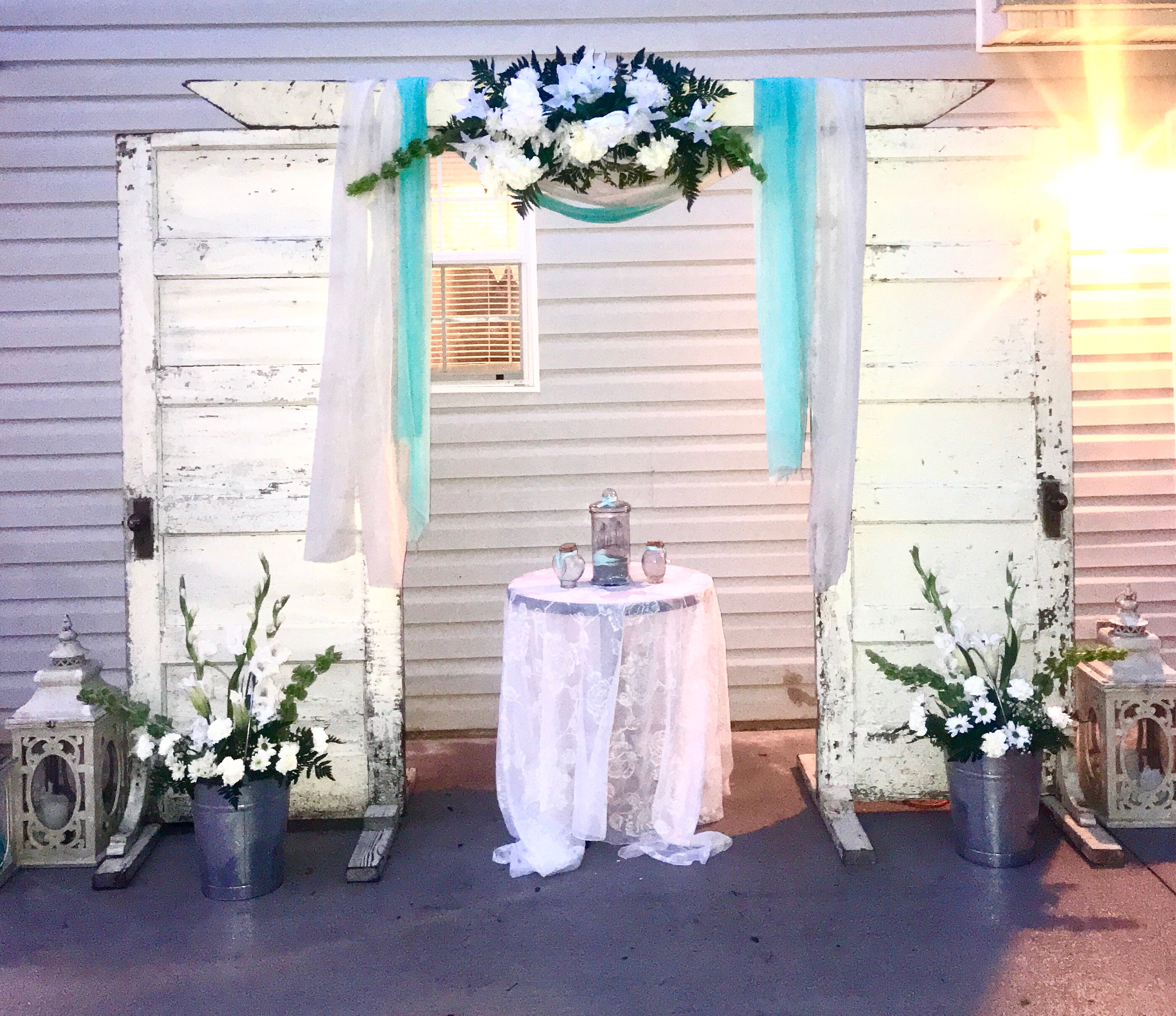 "From the bouquets to the boutonnieres, every flower was perfect. Entering the atmosphere of our wedding was magical because of her and her staff. The floral and lighting vision for our wedding was executed in excellence. I could not have even imagined a more beautiful scene than what she did for us. Laurie went above and beyond all that we asked of her. It poured rain 2 hours before our wedding was to start and she still worked in a timely fashion effortlessly. She was able to transform our outdoor wedding which was drenched by the rain, into the most romantic settings I've ever seen. Our guest wanted to know more about our floral arrangements rather than any other detail of the wedding. That's how beautiful it was.
I recommend Parade of Flowers for any event you may be planning, especially your wedding. You definitely will not be disappointed."
- Joan Vacianna, 2019